Swine Flu Takes Another Life in Multan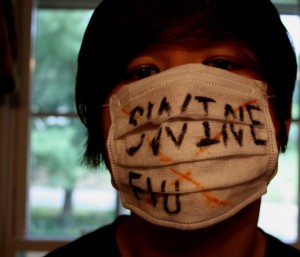 There has been another death from swine flu in Nishtar Hospital on Monday, increasing the death toll to five.
Muhammad Akram, a resident of Kotla Zareef Khan, was brought to Nishtar Hospital where the doctors diagnosed him with swine flu and received treatment for a few days.
Altogether there are 10 patients suffering from the disease. Doctors revealed that the patients being treated were mostly from DG Khan, Multan and Khanewal.
http://www.pakistantoday.com.pk/2014/03/10/national/one-more-dies-of-swine-flu-in-multan/