Irema Ireland
Irema Ireland takes air quality seriously! Our filtration expertise lies in our manufacturing intelligence and advanced research and development. The remarkable flexibility of our fine fibre technology allows us to produce high quality filter media for use in key applications where personal protection and indoor air quality dictate a high performance product.

Our micro-technology gives our products the ability to remove minute particulates from the air stream, protecting people with Surgical and Respirator face masks and full synthetic air filters; making the air you breathe safer. From everyday use to specific applications, our technology will protect you!!!

Irema Ireland is a trusted contract manufacturer to OEM's for over 35 years, we globally supply advanced air quality products used in industries including Healthcare, Pharmaceutical, Medical, PPE, HVAC, Food Processing and Construction.
Learn More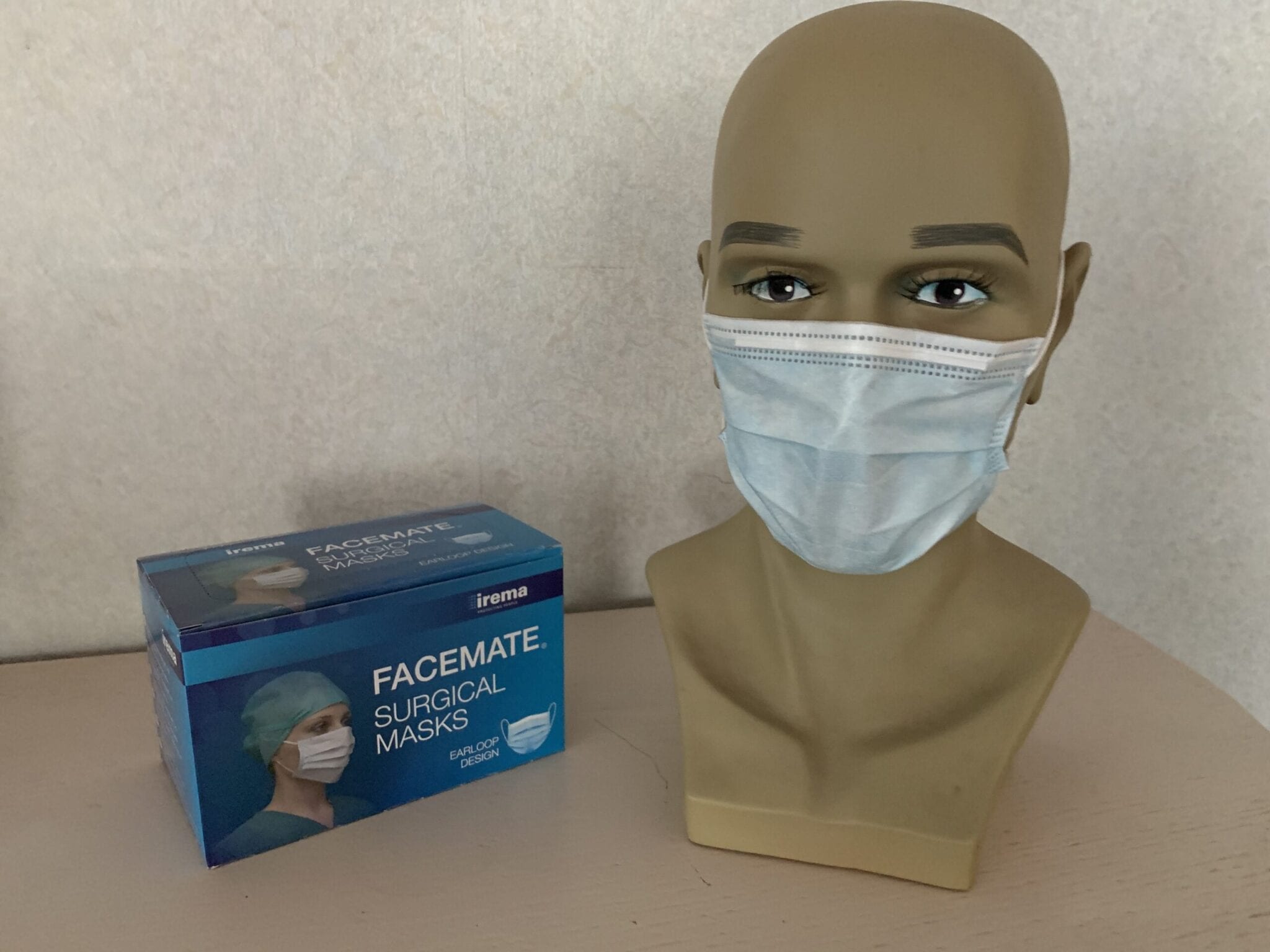 UPDATE
Increased Production Capacity
Due to the unprecedented scale of the Covid-19 outbreak and our commitment to providing constant supply to our existing customers and the Irish Health Service Executive, Irema Ireland has invested siginifcantly in new machinery, staffing and process improvements to ensure reduced lead times for all surgical and respirator mask orders.

Additionally, we have added further capacity to our Air Filtration and HVAC Filter Media production.

Contact our Sales team to discuss your future requirements.